Advanced Spine And Pain Solutions
Newsletter
From: Dr. Howard Knudsen
A Provo Physical Therapy Clinic Owner
Saturday, June 13, 2011 at 4:19 PM
"Breathwalking"
A Free Newsletter for the Friends and Patients of:
Dr. Howard Knudsen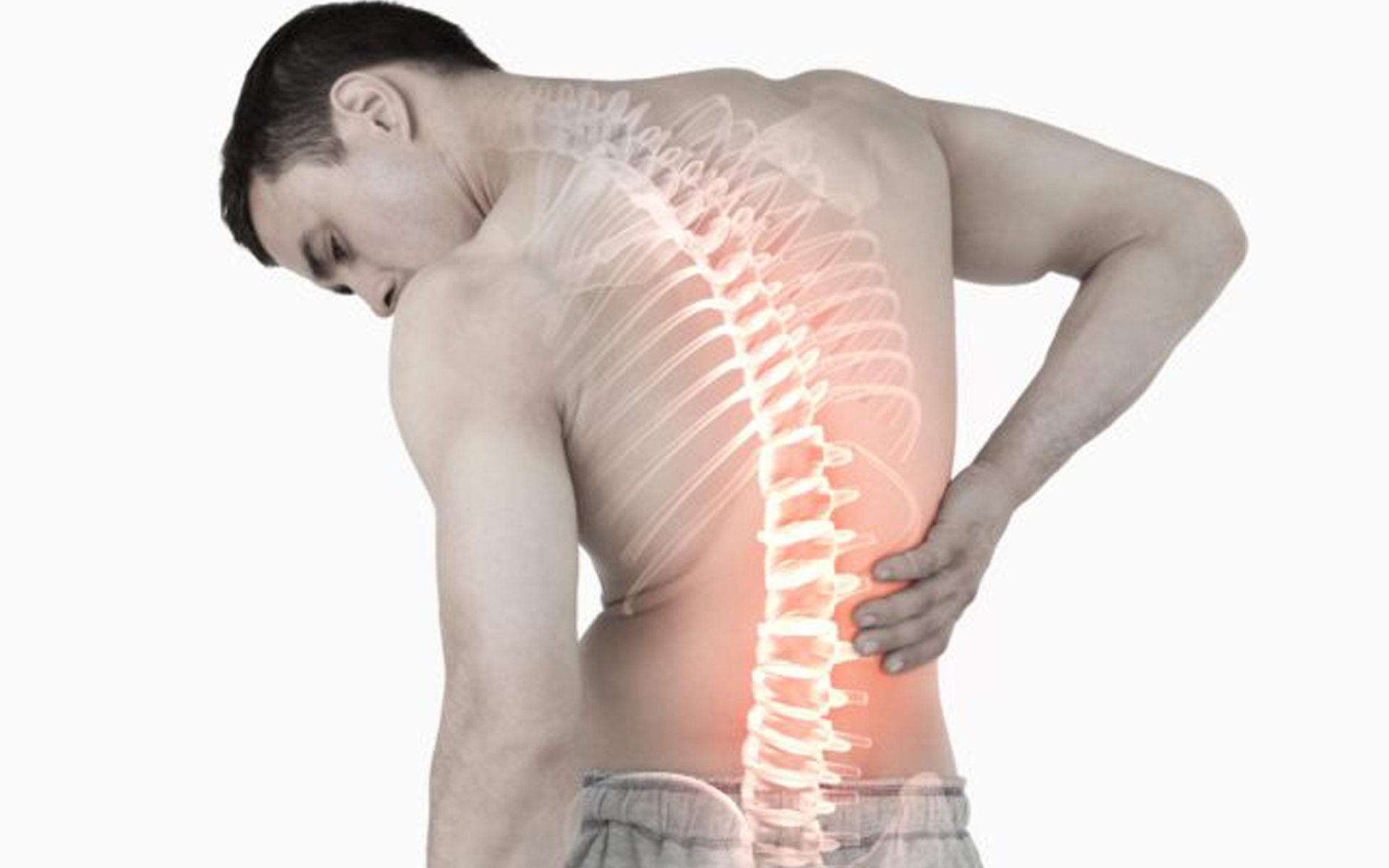 Got back pain when breathwalking?
You may want to change your posture!
GREETINGS!
Thank you for reading this installment of my newsletter about breathwalking.
---
When I set out on a quest to find the "perfect strategy" to relieve my patients' pain I found a cure for my persistent back pain. I hope you can, too!
---
The theme of this Issue is
Breathwalking
Photo of the Month:
North Rim of the Grand Canyon
Health & Wellness Tip:
Aging and Health
This issue's Perfect Strategy: Synchronized-moving-and-breathing while maintaining inner-body-awareness
Be the Hero:
Refer someone!
Photo of the Month for June 2011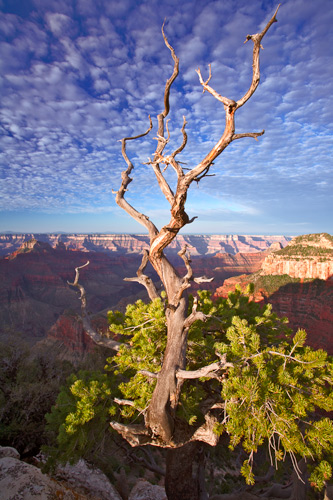 Photograph taken while camping at the North Rim of the Grand Canyon.
Aging for your health!

Researchers have found that 50% of the decline in our health that is attributed to aging is actually the result of:

1) Decreased levels of activity (slowing down when we should not) and
2) Changes in our body composition = increased fat.
Fifty percent!!!!!!
So what should we do?
1) Eat a healthy diet,
2) Keep "moving and breathing" every day, and
3) Break the mental patterns that promote limiting thoughts.
Let me share an actual thought pattern that I have change:
"...I don't have enough energy to climb those stairs right now..."
Instead, I replaced it with:
"If I want to have enough energy to climb stairs I better climb those stairs right now and I better be climbing stairs every day."
The "normal" decline in health can be slowed and reversed. Why be normal? Let's be extra-ordinary.
If I don't feel like I have enough energy it is because I haven't been practicing inner-body-awareness with synchronized-moving-and-breathing. Read more about this in the "Perfect Strategies" section on breathwalking that follows.
Practicing inner-body-awareness with synchronized-moving-and-breathing
---
SUMMARY: Five years ago I discovered "conscious breathing" as a way to jog longer distances without getting fatigued.
This started me on a path to become a breathwalk instructor. But I have to admit, that the original version of Breathwalk (which is mixed with religious worship) is SPOOKY to me! So I teach a modified version.
In 2005 I decided to "get back in shape" by jogging on a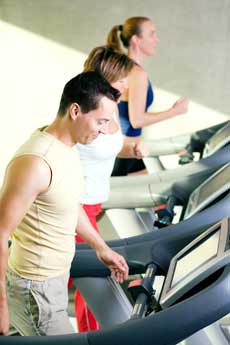 treadmill. At first I could only jog for about 5 to 7 minutes before feeling a strong desire to quit. I didn't improve much over the next few sessions.
Then something remarkable happened! I decided to check my oxygen saturation with a pulse oximeter while jogging.
I noticed my oxygen level was dropping below 88% at the time that I had a strong urge to quit.
A thought came to me: "What if I consciously breathe more to keep the percentage higher?"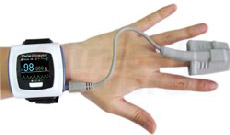 I attempted to consciously breathe to keep my oxygen-level above 96%. Soon I figured out the best breathing pattern for jogging.
By breathing more effectively I was able to jog longer distances. In fact, the duration jumped from 7 minutes to more than 35 minutes, almost from one day to the next. What's more... the only reason I stopped at 35 minutes was because I had an appointment to get to, not because of an urge to stop.
Three years later, my brother let me borrow an audio program he owned and I discovered another way to consciously breathe while walking.

Anthony Robins Version: Breathwalking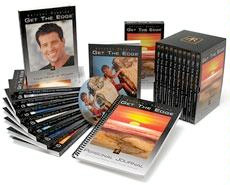 Top-selling author and success guru Anthony Robbins, calls it "breathwalking" on his Get The Edge audio program. He has already eliminated all the "spooky" features as he knew they would not be palatable to his audience.
I learned "breathwalking" from Tony while I was staying at a beach house in Mission Beach, San Diego. The best place to do these synchronized moving and breathing exercises is when you are surrounded by the wonders of nature; what more do you need for inspiration!
Listening to Tony's instructions, I walked along the beach, trying not to worry that someone would see me and think I was crazy. It might look strange at first glance as you "sniff" in and "puff" out segmentally in 4-parts each ("sniff... sniff... sniff... sniff" (on the inhale) then, "puff... puff... puff.. puff" (on the exhale) as you synchronize the footsteps with each unit of breath.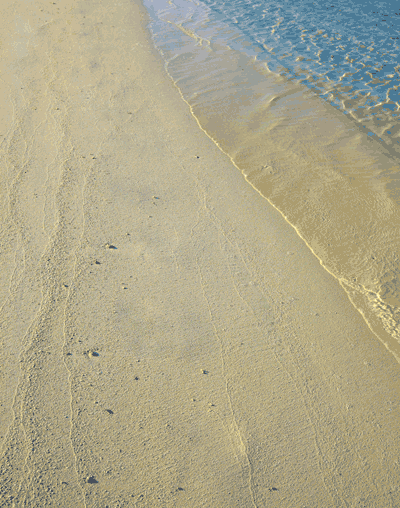 He also taught me to recite "incantations" (as an alternative to the "puffs" during exhalation), like:
"Everyday, in every way...
I'm getting better and better, yes!"
I have been doing a modified version of the Anthony Robins' "breathwalking" exercises for almost 3 years almost every day and I have to say I am getting profound results. It is the foundation of my exercise program and I wouldn't want to start a work day without it.
As a previous "strongman" on a Junior College football team that is saying a lot. When I was at Snow College I bench pressed 235-pounds for 27 repetitions. I refer to this only to suggest that walking -- as an exercise -- was not something I would do if I didn't see profound results.
When I got home from my week-long vacation in San Diego, I googled breathwalking and found a website of the yogis who developed the program.
One week later, I was at a workshop in Salt Lake City at the University of Utah, along with seven other attendees (one was a professor of psychology and another was a physical therapist) to become a certified Breathwalk ® instructor.
We need your help!
Every week we are amazed at the changes we see in our patients. As we improve our treatments patients get better sooner. As a result we are constantly needing to replace those who successfully finished our rehabilitation program with new patients.
This is where you become the HERO! If you identify a friend or family member, then you get to be the hero by helping them improve their health and vitality by referring them to see Dr. Knudsen.
As an incentive, we will place your name in a drawing for one of Dr. Knudsen's large photos if you refer a person to our clinic and he or she becomes a patient.
Holy Ghost at Canyonlands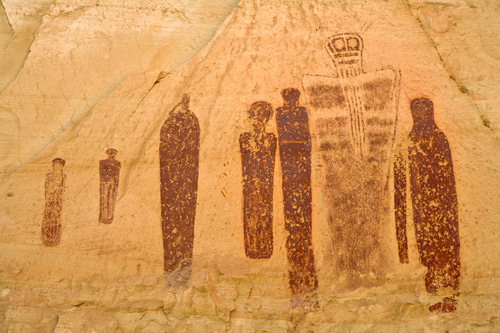 Lower Antelop Canyon Warrior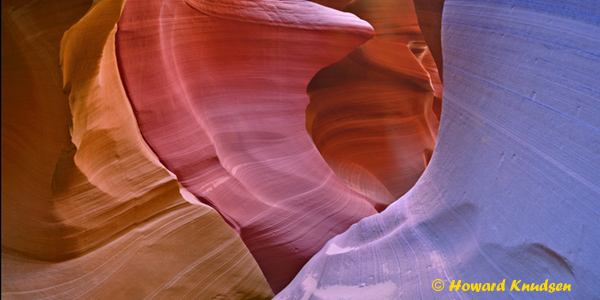 Subway at Zion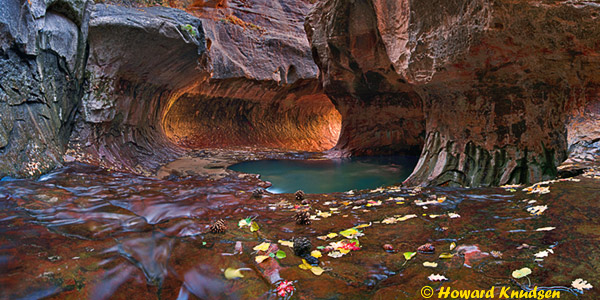 Sundance Aspen Sunset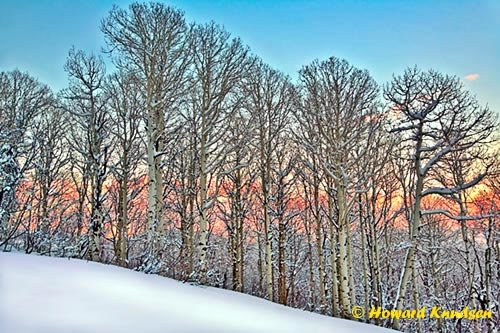 Sundance Aspen Leaves



Path To Watch Tower at Canyonlands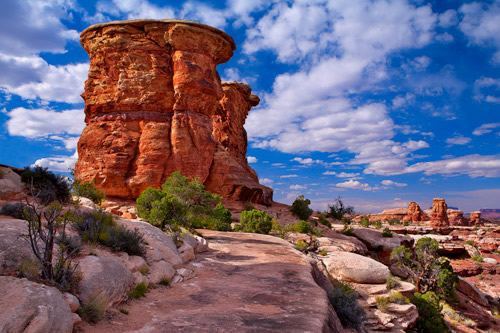 Giant Redwoods at Muirwoods



Cabo Sunset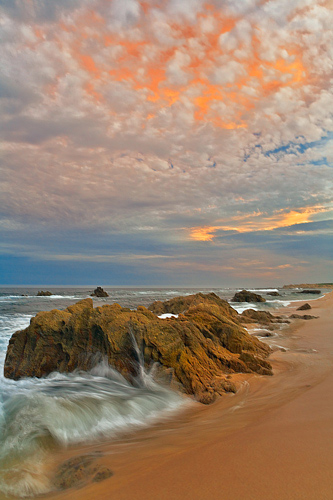 If you know of someone that needs to get healthy, please refer them to Advanced Spine And Pain Solution. They can call and talk to Dr. Knudsen for a free consultation or just set up a visit.