Dr. Knudsen's Pain Solutions Newsletter
Sign Up Here For Our Newsletter

GREETINGS!
Thank you for your interest in Dr. Knudsen's Muscle IQ Physical Therapy newsletter.


---
When I set out on a quest to find the "perfect strategy" to relieve my patients' pain I found a cure for my persistent back pain. I hope you can, too!
Howard A. Knudsen, P.T., D.P.T.
---
Hello...
To keep you up-to-date on innovations in pain treatment and with what is going on at our clinic, I am writing a monthly newsletter and we want to send it to you by email!
You will need to sign up to receive the Muscle IQ Physical Therapy Newsletter by entering your email and name (below).
The newsletter will include health tips, descriptions of treatments Dr. Knudsen is offering, videos, audio recordings, and more.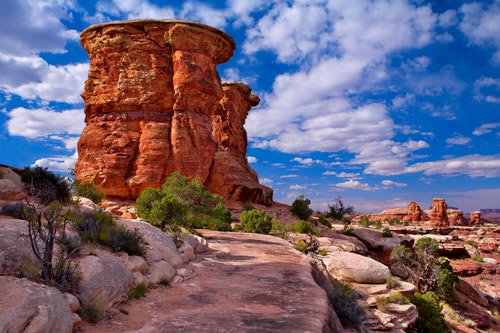 Call 801-310-0851 now
....to set an appointment with Dr. Knudsen.





Provo Physical Therapy Clinic