Orthopedic Surgery Rehab in Provo
We have the most advanced and high tech equipment in Utah Valley for orthopedic surgery rehab. And luckily for you, state law allows you to attend any physical therapy clinic you desire. Dr. Knudsen has more than 15 years experience and will work with you on an ongoing basis. In fact you will receive treatment interventions by a licensed therapist on every visit. Our philosophy is to identify and focus on your weakest link. Right after surgery we will work on reducing your pain and swelling before pushing you into exercises you are not ready for, like strengthening and aggressive rehabilitation.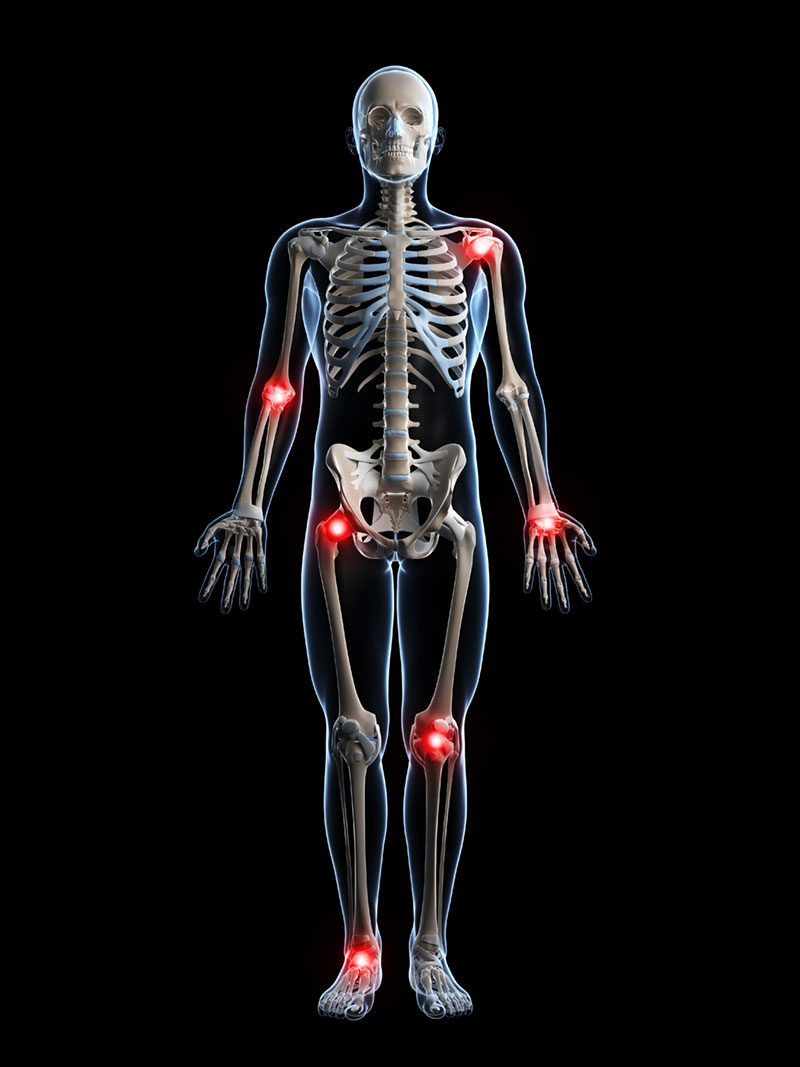 Call 801-310-0851 now
....to set an appointment with Dr. Knudsen.





Provo Physical Therapy Clinic