Auto Accident Treatment
It is critical that you seek out treatment after a car accident -- even if it is a fender bender -- when you notice stiffness, pain, numbness, and muscle spasm. Pain from car accidents can linger for years if the root of the problem is not corrected.
This may seem counter-intuitive, but the source of the problem is typically not uncovered from your list of symptoms or from the location of "trigger points." It doesn't show up on MRIs or x-rays. Even strengthening exercises do not help you fully recover and may make your current symptoms worse.
Let Dr. Knudsen explain the little-known science of how muscles work. He can demonstrate how proprioception from the muscles of your spine and joints can accurately diagnose the root of your problem, so you can make a full recovery. Call for a consultation, today!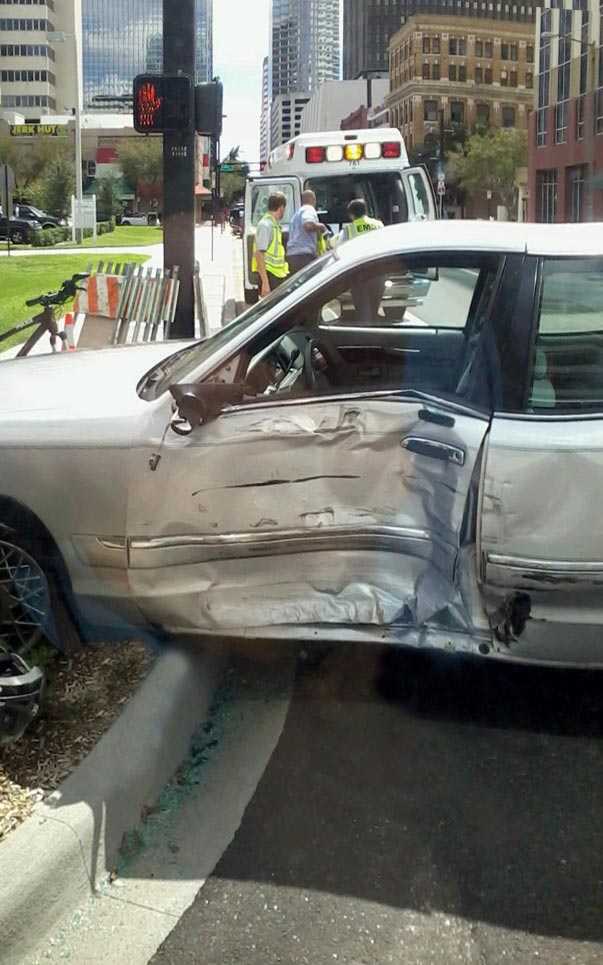 Call 801-310-0851 now
....to set an appointment with Dr. Knudsen.





Provo Physical Therapy Clinic