Sports Medicine Rehab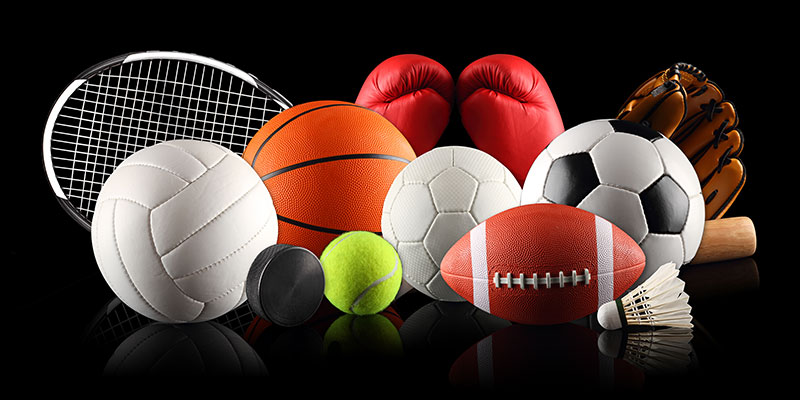 How do you get back into the game faster?
How do you get the biggest performance advantages over the competition? Increase your Muscle IQ !
Muscle IQ testing allows Dr. Knudsen to examine and challenge your primary defense mechanism, the nervous system, and identify any and all weaknesses which make you vulnerable to poor performance, injury, and pain. This analysis quickly uncovers the best solution for each individual athlete. The Muscle IQ system of rehabilitation is the fastest way to high performance life that you are ever likely to find.
Muscle IQ is a system of diagnosis and interventions based on the laws of neuroscience (the study of the brain, nerves, and muscle reflexes). What makes it different is the way it is clinically applied... in ways unknown to most all medical providers.
We have the most advanced and high tech equipment in Utah Valley to sports medicine rehab. And state law allows you to attend any physical therapy clinic you desire. Dr. Knudsen has more than 15 years experience and will work with you on an ongoing basis. In fact you will receive treatment interventions by a licensed therapist on every visit.
Clinical studies show that these amazing treadmills can help decrease ground reaction forces in walking and running. Professional Teams and Elite Medical Facilities are using the AlterG to revolutionize recovery programs.
Recently, the University of Alabama announced they are using AlterG to provide less stress to the lower body when athletes are rehabbing. They used this treadmill last year when then running back Eddie Lacy had a toe injury. In the video below, Alabama's Assistant Athletic Director for Sports Medicine Jeff Allen explains "what this allows us to do is take a guy and run them at a lower percentage of their body weight. Theoretically, if you weigh 200 pounds, I can put you in here and set this to run you at what it would feel like to run at 50 pounds."
Kobe Bryant is also an avid user of this anti-gravity treadmill. For his torn achilles he suffered last season, AlterG provides a safe platform for him to repair the strength in his foot. Kobe has posted a recent video on Instagram of him running on the AlterG machine, and knowing Kobe's mentality, he will use this platform rigorously to prepare him for the season. Imagine if he is ready for the opening game, AlterG would receive a great case study, superb marketing from a high profile athlete, and the support from Laker nation!
Click on this photo to see Kobe using the AlterG.
Runners!
"The AlterG took the fear out of returning to training. It enabled me to begin running 6 weeks before my doctor cleared me to run on the ground and allowed me to incrementally transition back to full training." -Shannon Rowbury-2008 US Olympic Team
"I think the AlterG is the best piece of equipment made for running in the last 30 years"
-Alberto Salazar, Winner of the Boston Marathon
Call 801-310-0851 now
....to set an appointment with Dr. Knudsen.

Provo Physical Therapy Clinic