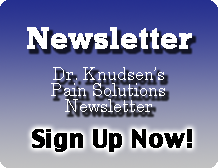 Featured Treatment
Refer Your Friends & Family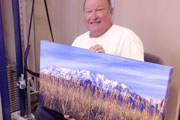 Sports Rehab
Back Pain Relief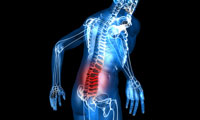 Dr. Howard Knudsen, P.T.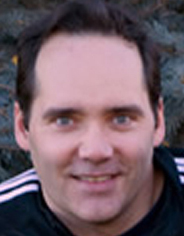 Howard Knudsen is a doctor of physical therapy who offers unrivaled natural pain solutions. Dr. Knudsen has studied with experts from around the globe and has practiced integrative manual therapy for 15 years.
Dr. Knudsen is an Expert at Uncovering
the Hidden Cause of Your Persistent Pain
Hello and welcome to Muscle - Joint - Injury PHYSICAL THERAPY. Our rehabilitative center is dedicated to bringing world class care featuring advanced rehab technology and superior hands-on skill to the Provo-Orem region. Our team will offer you the one-on-one attention you need to achieve your personal best level of physical function... and sporting success.
From back and neck pain to shoulder pain, knee pain and even foot pain, we can tackle your most common complaints from head to toe. Rest assured that our approach is not likely what you've experienced in the past (we are not a traditional physical therapy clinic). Dr. Knudsen has specialized training in using his hands to find painful areas in the body. He can easily identify through palpation (or use of the hands) areas of muscle inhibition, tension and restriction.
It is very important to understand most pain is not identifiable on an x-ray or MRI images. It is identified by sensing what is happening in the muscles... and the bones... and the circulation... and the nerves (a holistic approach). If one of these four components is unhealthy your pain will be amplified.
It is very valuable to have a practitioner who uses a hands-on approach to identify the problematic parts... but also to correct them with very specific techniques. Dr. Knudsen is an expert at uncovering the hidden causes of your pain that others may have missed. Our goal is to solve your pain puzzle and get you back to life.