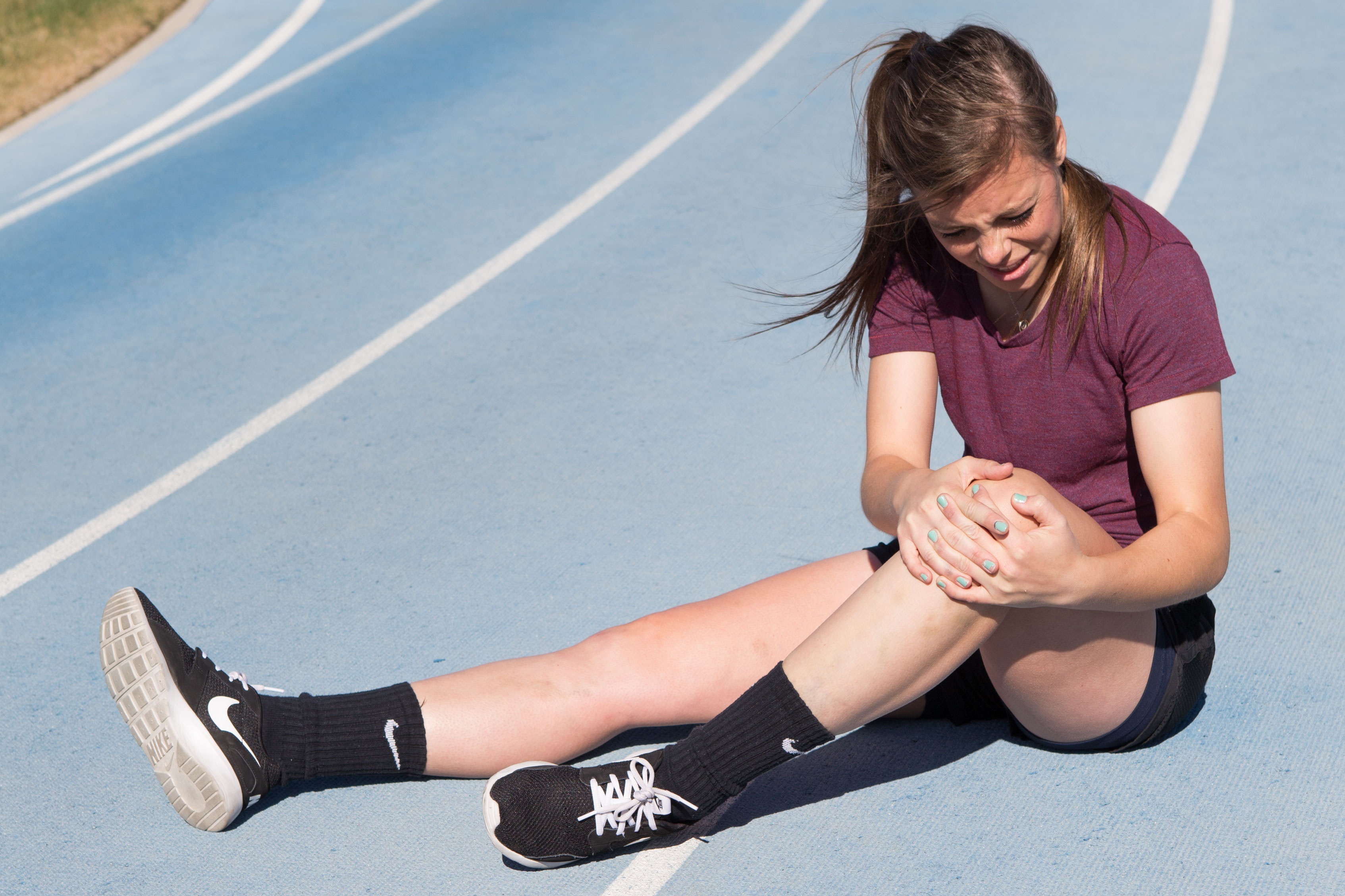 knee pain - Total Knee Replacement
People frequently come to see us at Muscle IQ because of knee pain. Sometimes it is because of a sports injury, but usually it is just knee pain that has developed over time. The knee starts hurting during walking, running, skiing, or climbing stairs. We also see people after a Total Knee Replacement, ACL surgery, or a Meniscus tear. The best is to avoid knee surgery if you can. We help patients get back to pain-free living by following a whole-body approach to knee rehab.
What to expect on your First visit
During your initial evaluation at Muscle IQ you will receive a comprehensive assessment from a highly skilled physical therapist. Our therapists each have over 18 years of experience. (Click Here for Bios) . We will listen to your story. We want to know how you were injured, when your pain started, and how it has affected your active life. We will assess your motion, your spinal positioning, and your muscle strength. We will identify your problem areas and begin treatment on the very first day. Our manual therapy treatment method follows the Fascial Distortion Model (More about FDM) .You should expect to start seeing some improvement on the very first visit (i.e., more motion, more strength, less pain). We have seen from experience that most people with chronic low back pain are deconditioned. Strong muscles protect against re-injury. On your first visit we will begin a Muscle Rehab Program that will start you on the road to recovery.
How strong are your Knee muscles?