801-310-0851
We accept most health insurance plans!


The AlterG
Anti-Gravity Treadmill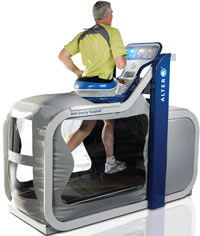 bioDensity
Bone health & muscle strength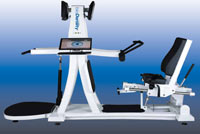 Gua Sha
Microscopic Scar Tissue Remodeling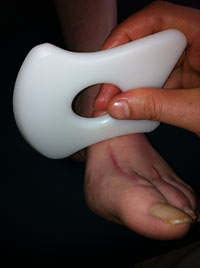 Core Stability Program
The most advance in Utah using Rehabilitative Ultrasound Imaging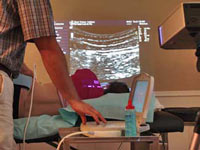 Auto Accident Specialists
Do not delay your consultation after a car wreck. The quicker we see you to easier it is to get your body healthy again!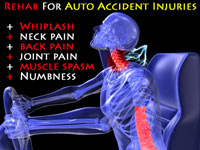 Make... Strong!
We promise to do all we can to "Make weak things become strong!" for you... through innovation, skill-mastery, and engaged execution.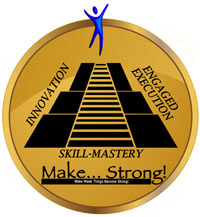 Pain Solutions is not a "traditional" physical therapy clinic.

Our specialty is persistent pain. Dr. Knudsen is an expert at uncovering the hidden causes of your pain that others may have missed.

Our Goal.
Our goal is to solve your pain puzzle and get you back to life. We specialize in treating chronic pain conditions that have not improved with other traditional or non-conventional treatments.

We never use standardized treatment plans. All treatment plans are customized to your individual pain solutions and your individual needs.



We are creative. We have to be in order to solve your pain puzzle and get you back to life.



We feel your pain. Founder and Doctor of Physical Therapy, Howard Knudsen, experienced chronic back pain for almost 25 years (until he found the cure in 2009). He understands what you are going through and how it effects your life. We trully believe we can neutralize your pain sensitivity and get your body healthy again, too.



We are always accepting new patients. Call today for an appointment.
Call 801-310-0851 now
....to set an appointment with Dr. Knudsen.





Provo Physical Therapy Clinic


Acupressure
Adhesive Capsulitis
ART -- Active Release Technique
AlterG -- Anti-gravity Treadmill
ASTYM
Auto Injury Treatment
Back Pain
bioDensity
Chinese Cupping Therapy
Car Accident Injury
Car Crash injury
Car Wreck Injury
Guasha
Manual Therapy
Manual Lymphatic Drainage Specialist
Lymph Massage
Kegels Training
Pelvic Floor Rehabilitation
Mastectomy Rehabilition Therapy
Tennis Elbow
Lateral Medial Epicondylitis
Lumbar Facet Arthritis
Spinal Stenosis
Lymphedma Specialist
Fibromyalgia
Myofascial Release
Myotherapy
Myopractics
Myopractor
Myropractics
Myropractor
Neck Pain
Ankle Surgery Rehab
Foot Surgery Rehab
Physical Therapy
Pain Therapy Treatment
Pain Management
Pelvic Pain
Sacroiliac Joint Pain
SI Joint Pain
Tension Headaches
Atlas Correction Adjustment
Pain Neutralization Technique
Rotator Cuff Strain
Sciatica
Plantar Fasciitis
Carpal Tunnel Syndrome
EFT -- Emotional Freedom Technique
Tendonitis
Frozen Shoulder
Stress Incontinence
Whiplash
Muscle Energy Technique
Trigger Point Release
Disc herniation -- Bulging disc
Utah County UT
Pleasant Grove Utah UT
American Fork Utah UT
Orem Utah UT
Provo Utah UT
Lindon Utah UT
Springville Utah UT